Posted On: Monday 31st of July 2017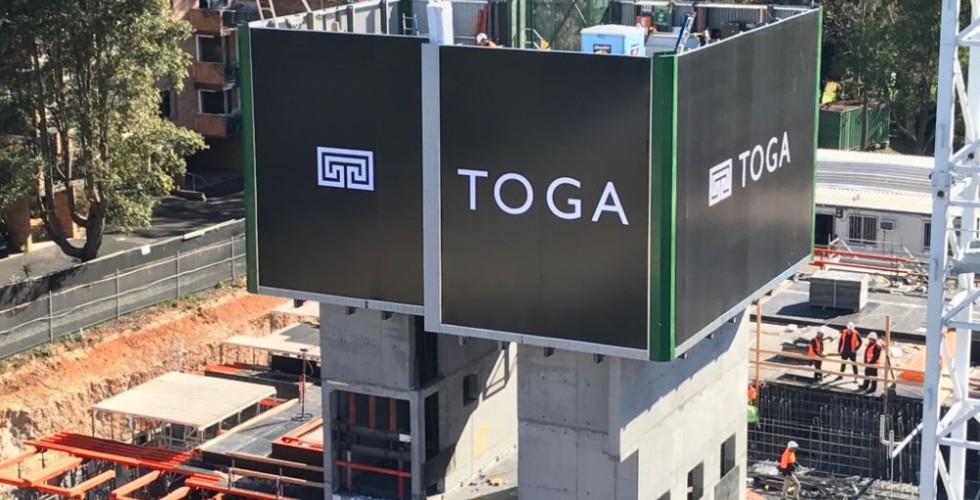 Whether it's residential or commercial real estate, interest in property has not slowed across Australia. And for over 25 years, VFX Print Group has kept busy with being the leading provider of hoardings, signage, banners and print collateral for both small and large operations within this industry.
One huge new development is a residential tower called One Twenty Macquarie being built in Sydney. VFX Print Group printed and installed Premium Gloss PVC Banners on three sides of the tower all in one day. The displays were attached direct to the corrugated walls of the tower using our Sail Track fixing method. These large branded signs certainly have made an impact.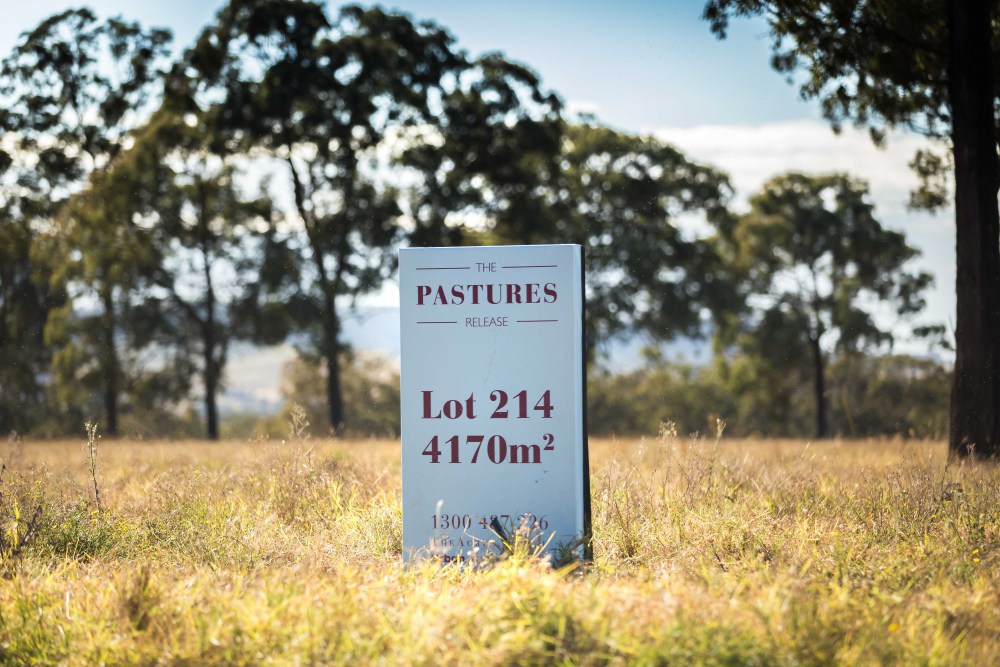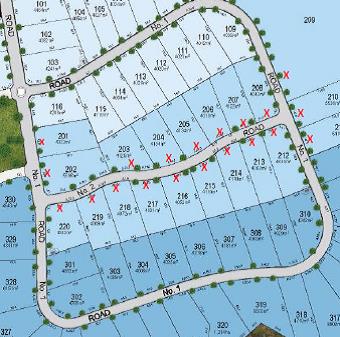 But not everything has to be physically large to make a difference. Working with Urban Land Housing, our team printed 40 lot signs that designated the boundary lines of new large 4000+ sqm rural residential plots near Picton, NSW. This new development, called The Acres, is appealing to people who are seeking a tree change lifestyle, and the signs were created as informational posts for prospective buyers.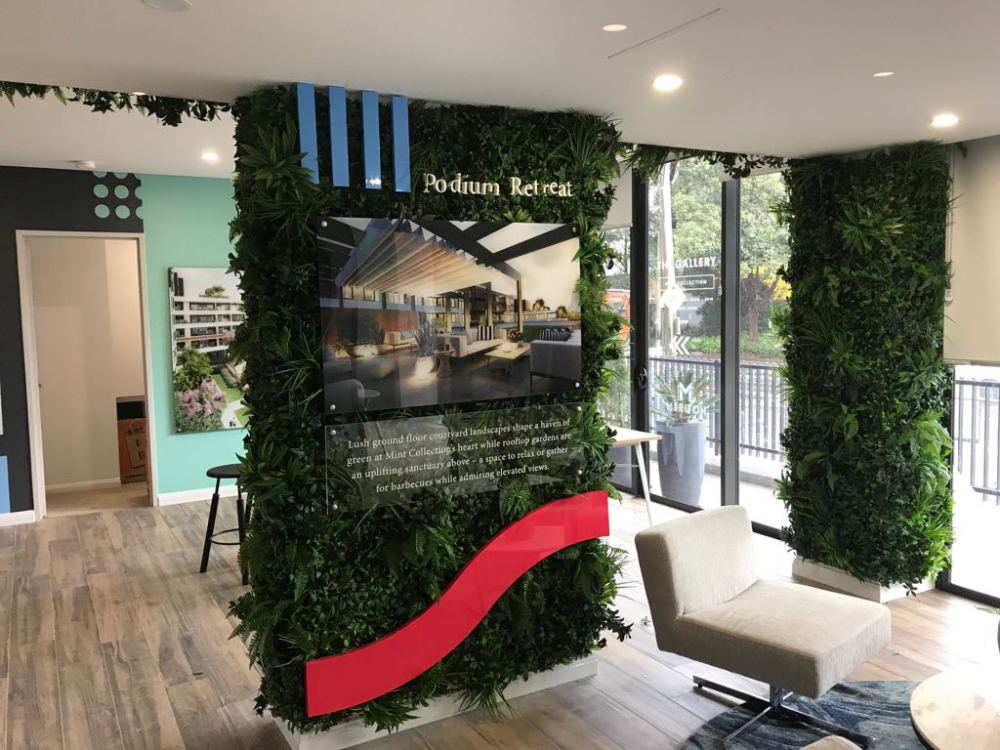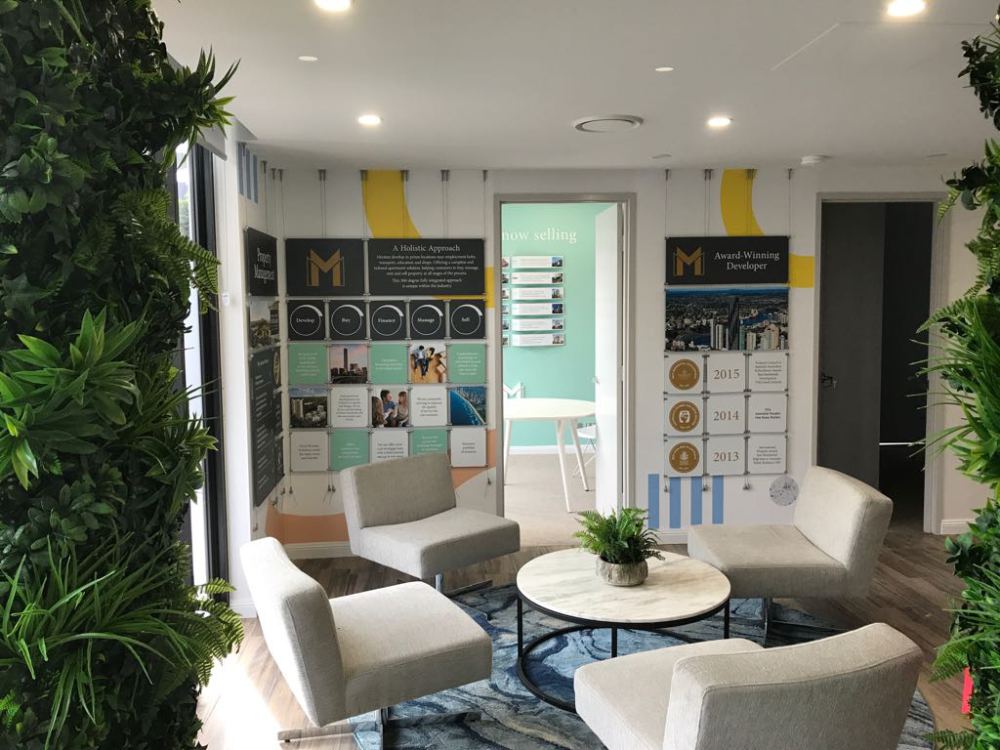 Meriton has been a valued and long-term client for many years requiring bespoke solutions for their multiple projects. One of their latest residential community projects is The Gallery in Rosebery Sydney where VFX Print Group created their Display Suite. Display Suites need to impress their clients to gain quick sales off the plan. Usually every Display Suite has at least 40 different bespoke items produced and set-up by VFX Print Group.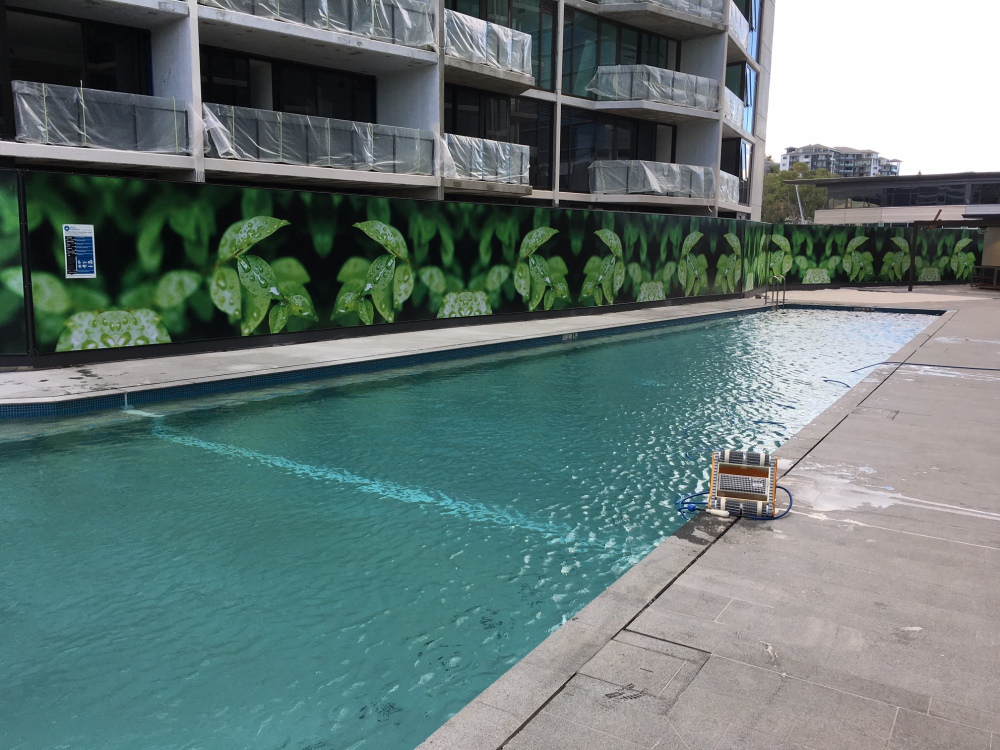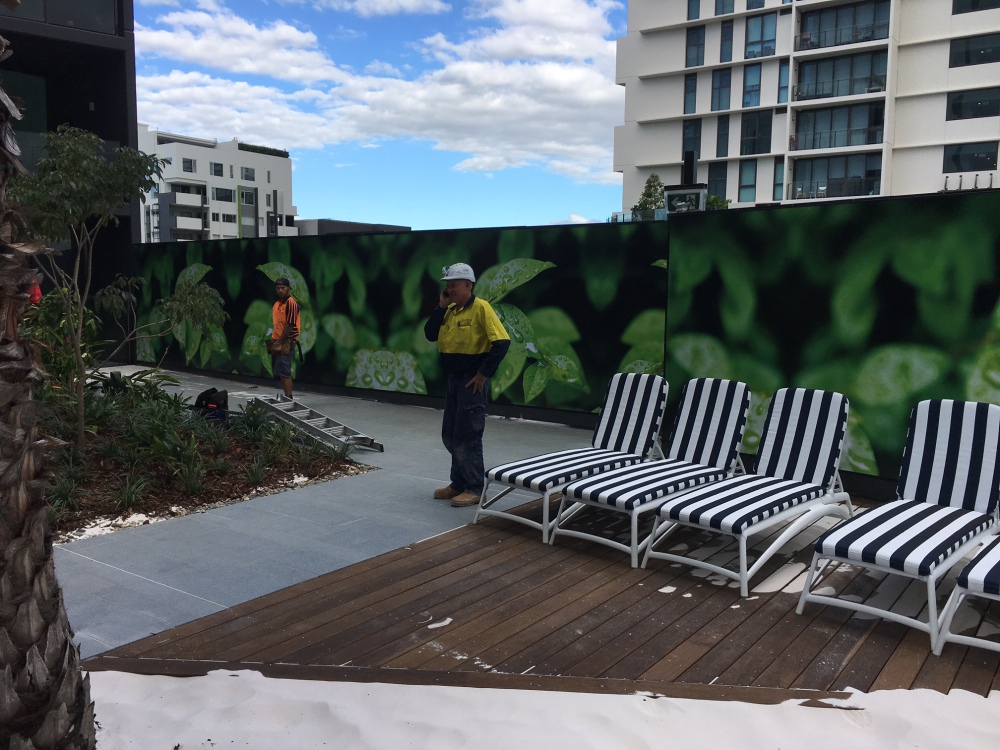 And in QLD, VFX Print Group produced and installed a hoarding for Metro Property Development. With building works being completed next to this residential apartment swimming pool area, the matt PVC hoardings lessoned the visual impact of construction. A much more pleasant view now at the pool.